Can a company be ethical ?
Reading Time:
4
minutes
Can a company be ethical ?
When, a few days ago, Amazon's CEO Jeff Bezos sent a letter to the shareholders, it reminded me of the ideas put forward by Anthropologist Yuval Noah Harari (Author of Sapiens) when it comes to the actual definition of what a company is.
More than a legal entity owned by shareholders arbitrating the distribution of added value, the definition of a company has become immeasurably more complex.
A company is a social construct, a product of the needs of a society and endowed with divergent objectives which all relate to various point of views.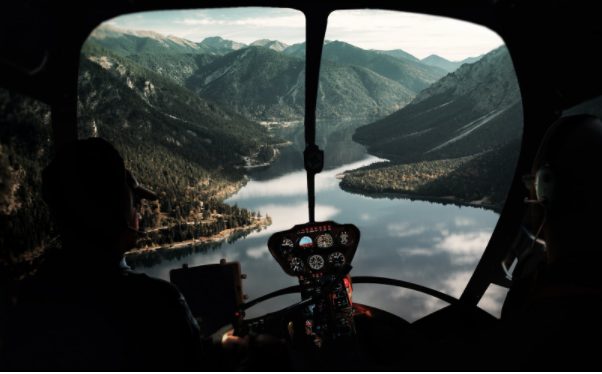 What are the goals of a company ?
As a matter of fact, a company is assessed at all times with regard to its objectives.
The shareholders' goals are to guarantee profit, dividends, stability and growth in a short or long term.
The employees' goals are the recognition of their work by their hierarchy : salary, evolution, working conditions, justice.
The customers' objectives are linked to the generally implicit and subjective contract which is based on quality and price of the product/ service sold.
The society's aims (NGOs, Public Authorities, Citizens, etc.) encompass legal obligations and societal commitments (CSR).
Thus, the exercise of judgment is complex :
If the company that hires me treats me well, commits to a strong CSR but does not make any profit, is it thus a bad company ?
On the contrary, a company like Amazon, which until 2019, destroyed new products in overstock rather than socially valuing them as donations and achieved a positive net result that same year, can it be considered as a good company ?
We all take on several roles each day; at the same time I am an employee, customer and citizen, or even a shareholder in the sense that my savings are partially company shares.
It so happens that one of these roles might overule the other depending on the context. I do not judge the company where I work as a client nor do I badly judge the product sold if it increases my company's profitability.
The company seen as a consequence of societal trends  
The actions of a company derive from the objectives set by its stakeholders.
The salesperson will be interested in feedback of his products and services by customers and citizens (potential customers).
The shareholder will be keen to ensure that the financial charts are as attractive as possible during  the annual general meeting, even if it means to cut down on sustainable investments.
Thus the company becomes the consequence of various trending ideas in society.
For example, the multiple regulations on phytosanitary products have forced companies like Monsanto to restrict the sale of Glyphosate.
Of course Monsanto is still working towards achieving its commercial and financial goals, but within a more constrained framework.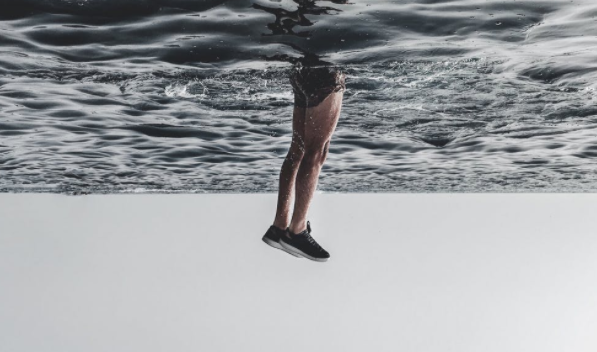 What to expect from a company ? 
If a company is the mirror of a society, and evolves in an restricted environment, what value can be attributed to the multitude of CSR commitments that have skyrocketed in recent years ?
Here, an old memory of my economics class pops up : the Henry Ford case.
The company too can initiate certain movements, with respect to a given framework.
Henry Ford, who raised the wages of his factory workers, was thinking as a shareholder.
He knew that this increase in wages would cause an increase in consumption, and ultimately in sales.
The apparently exogenous results to the company (increased purchasing power) are ultimately caused by the actions of the latter (increased wages).
This is how we can judge ethics of companies.
A company's ethics should not be a question of legality, of image, but rather be considered on how its ethics is a real initiator to changes, thus pioneering tself certain movements in society.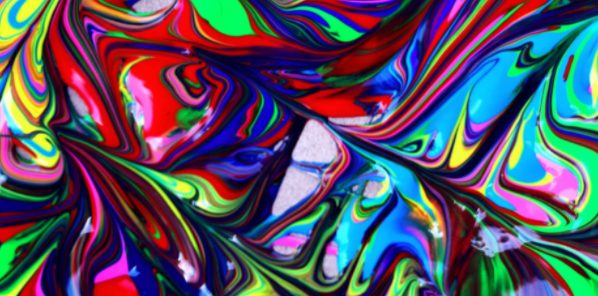 To create the movement
We are, each of us, part of a companies universe, be it as customers, as citizens, as employees or as shareholders.
To judge a company from afar is to forget that we are both an immediate part of its environment as well as a collective part of those who drive its objectives.
For each judgment, we must consider ethics from both sides : cause & consequence.
As shown by the example of nutriscore (simplified visual indicator of the nutritional quality of the product) :
1) Are customers able to easily understand the nutritional indications on the back of the products?
2) Does the company try to make nutritional indications easy-to-undestand?
It only takes the deficiency of one single link of this chain to fail, and we need to understand where that failure happended to truly assess the company's ethics. 
In this case, the failure came from the companies (difficulty in adoption a new system for fear of selling poorly rated products less). But the response will come from the society (NGO initiatives to make the nutriscore compulsory in Europe, law on advertising communications in France… ).
For me it is easier to assess these specific cases as they seem to derogate from business ethics by putting less clear information out to consumer.
A company as a social organization is an ethical element that can be judged by taking the environment in which it operates and on which it depends into account.
Business ethics is a poros topic continuously linked to political concepts, requirements of social justice and ecological imperatives.
Thus we have to judge ethics as the cause or consequence of a process that always integrates all stakeholders.
Supply Chain & Logistics Executive
Latest Posts
Supply Chain & Logistics Executive
"To live without a goal is like cruising without a compass"
Passionate about human organizations, I am interested in anthropology, psychology, sociology, economics & history. During the week I get up every morning to support the transformation of the warehouses and the Supply Chain. In our studies or in our work, ethics must take its place to accompany our faculty to judge our ideas and our actions. Ethics must be the compass that guides our decisions.