Reading Time:
3
minutes
A Brief History of… AI Names
With the recent launch of Amazon ASTRO, a quick glance on AI/robot names can be quite entertaining. Human names for #supercomputers, #AI or #humanoid #robots have been an ongoing trend.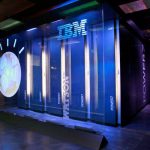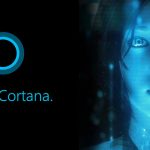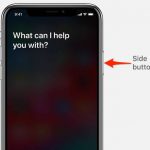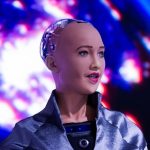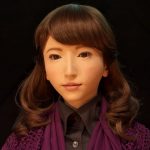 There is IBM's Watson. #Watson, the genius, the reliable persona, the man of honor in the service of the Good. Then there are #Siri (Apple), #Cortana (Microsoft), #Sophia (Hanson Robotics) or #Erica (Hiroshi Ishiguro), just to name a few randomly. And of course, the world's leading voice assistant #ALEXA. All real, more or less rare, human names.
Why do the #bigtech have a propensity to brand AI with human names ?
According to David Limp, SVP of devices at Amazon : "The phonics of [Alexa] and how that word is parsed and the fact that it has a hard consonant with the X in it, is important in making sure that it wakes up only when it's asked for."
Mostly because it speeds trust building and emotional projections through humanizing semantics.
Why ASTRO ?
Why ASTRO for Amazon's latest household robot on wheels, with its tender circular digital eyes?
Besides being a rolling #DATA #ASPIRATOR and #SURVEILLANCE ON WHEELS, ASTRO plays a dubious psychological role. As a personal all-round rolling companion, it answers any questions, helps, organizes and guides through the day, through life.
A rolling digital "Crystal Ball", an "e-Madame Soleil".
A NEW STAR is Born… Really?
"Astron" in Greek means "celestial body", "star". While on orbit, ASTRO is spinning non-stop around its (Data) Sun. Its Data Center.
Back in 1994, when Jeff Bezos was launching #Amazon as an online book retailer, he stated that "each customer is treated like a whole market". A revolution in marketing, and the beginning of digital mass individualization.
Now we testify to the creation of a whole new Data Solar System.
With each Data (Center) Sun, new Data Galaxies are born.
ASTRO, as a permanent companion, is meant to be one's Digital Alter Ego. The Outer Self.
FUN to be alive!
On ASTRO's product sheet one can read, that ASTRO has a "fun personality" (!!!)
The original text : #ASTRO has a "personality", "because it moves, it is new technology that is fun, entertaining, and engaging" with its "digital eyes on its rotating screen, body movements, and expressive tones to communicate."!
Besides this primitive and misleading narrative, there is a dark side to "FUN".
The soon to be launched #Facebook #Ray-Ban #connected #glasses have chosen the same "Fun" positioning. "Fun" as a hype market positioning to camouflage all ethical doubts and unethical #data #extortion.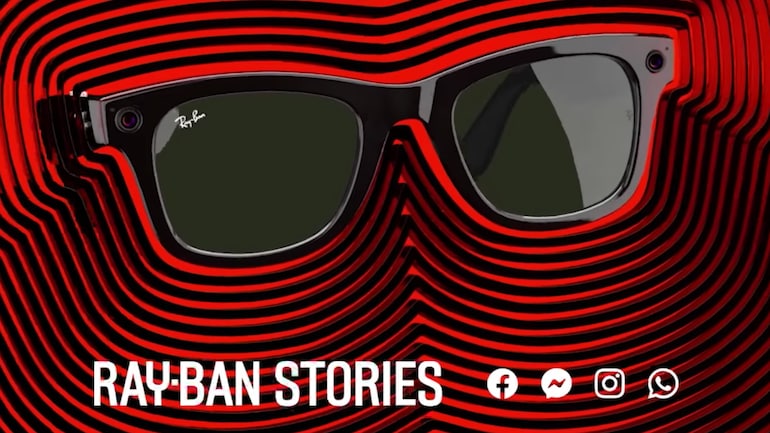 Big Tech have to move fast. In Europe, the double-headed Cerberus watchdog (#GDPR / #AIRegulation) guards the gate to the Data Solar System.
Only time will show if ASTRO will be a SHOOTING STAR or disappear in a BLACK HOLE.